As an Amazon Associate I earn from qualifying purchases.
Looking for a great way to wrap up the year with your kids, or start the new year right?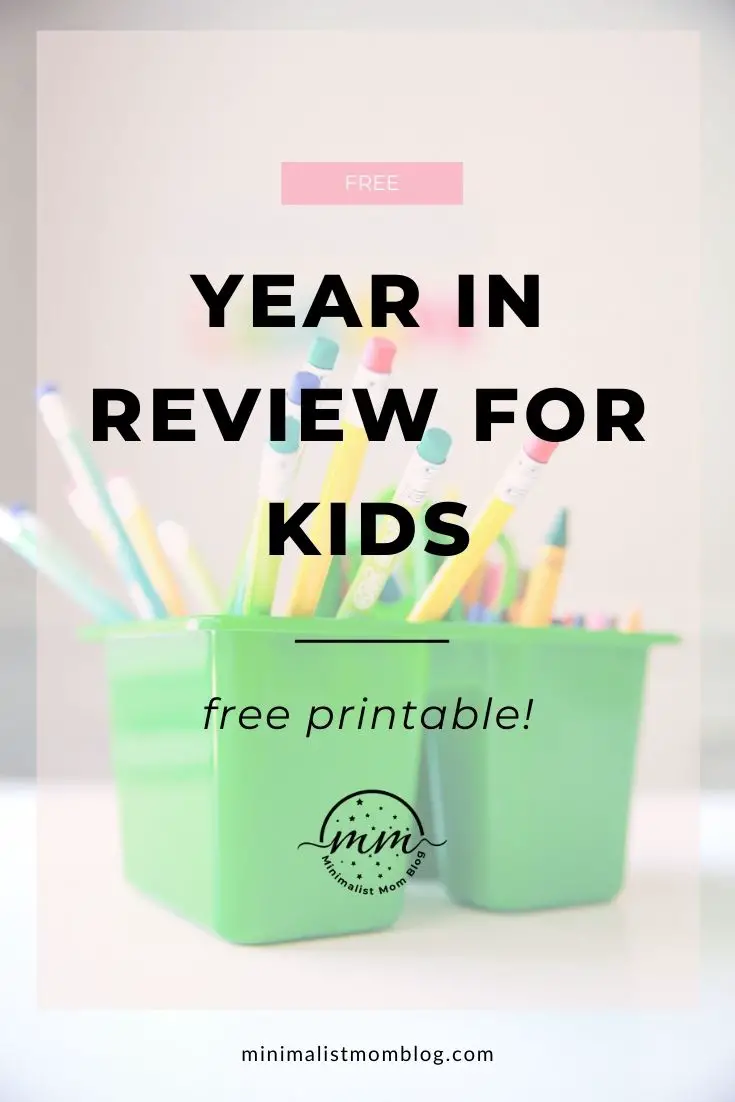 Check out this free printable year in review, just for kids!
Free Printable Year in Review for Kids
This printable is super simple, but will really get your child thinking.
There's a spot to record your child's name, age, and grade, plus their current favorite things!
Then, you and your child can focus on this year, and important things like what they learned, what they enjoyed, and most importantly, what they are grateful for.
Switch gears to next year and get ready to get off to a good start by helping your child set some simple goals, as well as what things they would like to learn in the new year.
Just click to download!